We've had the pleasure of working with many great clients over the years.
Below you can learn more about the relationships that we have built.
Advanced Composites and Metalforming Technology
Founded in 1986, ACMT has grown and diversified into 3 Strategic Business Units that focus on ways to increase customer satisfaction while increasing the customer's value-added portion of the product or service.
OEM Manufacturer of medium to complex components and assemblies
Overhaul, Repair, Modification and Inspection of Gas Turbine Components and Accessories
Adhesives and Chemicals / Formulation and Repackaging of consumable materials
ACMT is positioned to handle medium to complex, close tolerance details or assemblies manufactured from sheet metal and composite materials. Sophisticated sheet metal assemblies use state of the art Laser, Water-Jet cutting and CNC Brake equipment. Several CNC machining centers complement the traditional Turning and Milling capability for parts up to 72-inch diameter. Typical manufacturing involves the use of exotic metal alloys and complex composite materials such as Titanium, Inconel, Kevlar and Carbon Fiber. Dedicated clean rooms dealing with Silicones, Epoxies and Urethanes help ensure the integrity of the components manufactured or repaired.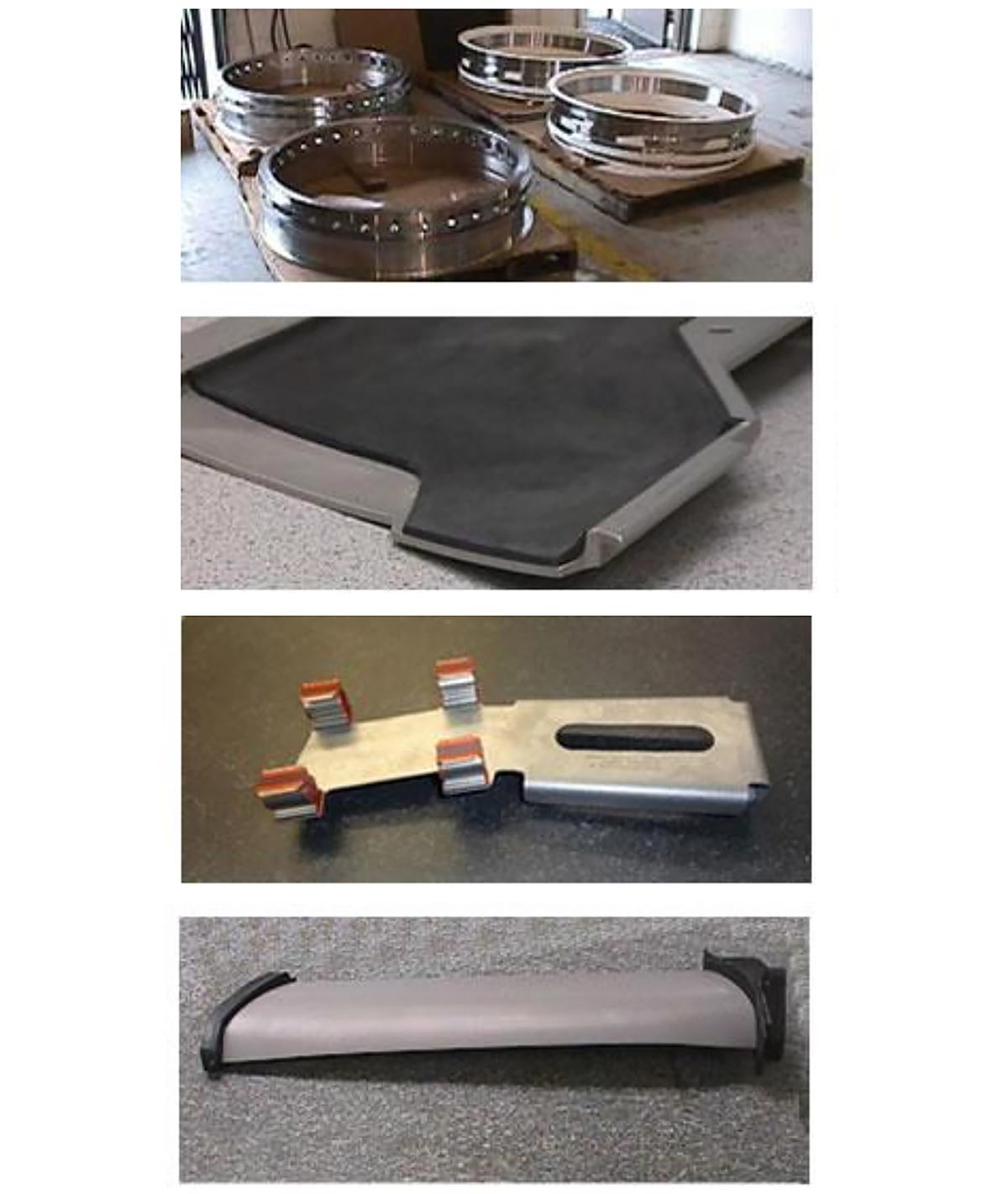 ---
Aero Tech Processing Solutions
Aero Tech Processing was strategically developed as a one stop shop service provider catering to the Aerospace and Defense Industries. They are Non Ferrous Alloy Finishing Experts.
Aerospace Quality System
Chemical Processing
Passivation, Chemical Conversion, Coating
Chromic Acid Anodize
Sulfuric Acid Anodize
Hard Coat Anodize
Phosphoric Acid Anodizing
Adhesive Bond Primer
Non Destructive Testing
Fluorescent Penetrant & Magnetic Particle
MIL SPEC & OEM Primer & Top Coat Painting
---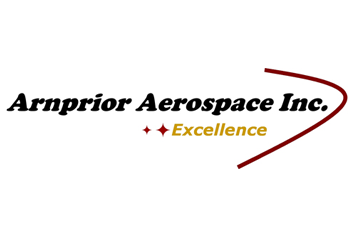 Arnprior Aerospace
Established in the town of Arnprior, Ontario in 1954 and part of The Boeing Company from 1960 until divestiture in 2005, Arnprior Aerospace is an independent, privately owned company. The 175,000 sq. ft. facility employs approximately 400 staff engaged in design, close tolerance fabrication, precision machining, special processing, assembly, kitting, and integration of products including:
Aircraft doors and access panels
Wing to body fairing structures and kits
Power and circuit breaker panels and junction boxes
Avionics racking, shelves and trays
Electrical/avionic enclosures, cabinets and mission system consoles
Other aerostructure including assemblies, kits and components
Cargo Door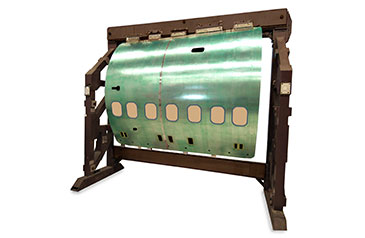 ---
Arnprior Rapid Manufacturing Solutions
Arnprior Rapid Manufacturing Solutions operates an extensive facility of 165,000 square feet headquartered in Rochester, New York. Over 150 highly skilled employees deliver an unprecedented breadth of technologies "all under one roof" utilizing a "state of the art" computer system. Arnprior Rapid Manufacturing applies a unique combination of advanced diverse capabilities to deliver metal and plastic components and assemblies with challenging requirements on time.
From prototype to production, from plastics to metal, from small to large, Arnprior has the capability to help concept the best way to market, collaborate on production needs and create a successful and profitable product and partnership.
Areas of expertise include Precision Machining, Precision Injection Molding, Thermoforming, Sheet Metal & Welding, Contract Manufacturing, Development Services and Materials Testing & Analysis.
---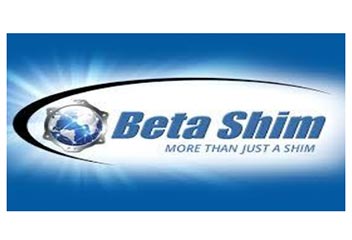 Beta Shim Company
Located in Shelton Connecticut, just minutes from Sikorsky Aircraft, Beta Shim offers a full array of manufacturing solutions. The company has been family owned and operated for over 40 years. Although the business began with manufacturing exclusively shims and flat pattern sheet metal, over the last three decades Beta Shim has expanded into top tier production of every conceivable CNC part and metal stamping.
Beta Shim has capabilities ranging from standard shims to complex machined components created by 45 highly skilled and diversified employees. Competencies include Metal Stamping/Forming, CNC Turning, CNC Milling/Machining, Laminated Sheets and Assembly/Kitting.
---
Consolidated Industries
Since 1948, Consolidated Industries, Inc. has produced high quality forgings from ferrous, non-ferrous and exotic metals.
Founded to support a technology-based revolution that ushered in such advancements as the jet aircraft and nuclear propulsion systems, CI quickly grew into a key forging supplier to many OEMs in various market segments.
Today, Consolidated Industries continues to support emerging technologies and is an integral supply chain partner for forged products found in high technology applications including fixed-wing aircraft, helicopters, jet engines, military hardware, power generation, centrifuges and more. Consolidated Industries is capable of producing forgings that range in size from 1 to 200 pounds in low or high volumes. We also offer partial or full machining services.
---
Denison Industries
Denison Industries is your one-stop shop for premium, aluminum castings. We continually earn trust with a rock-solid commitment to on-time delivery of high-quality, fault-free castings. From one-of-a-kind, prototype castings to full-production runs, the caliber of Denison Industries' work stands up to the most rigorous criteria. The Denison Industries foundry facilities are located in Denison, Texas in the North Texas Regional Airport. Our facilities total 229,925 square feet with 10,000 square feet of office area, 100,000 square feet of warehouse space and a 119,925 square-foot foundry.
We utilize a pull system using PC-generated, Gantt charts for scheduling material through the facility. We offer bar-coding utilization for shipping as per your requirements. We can produce parts sized from 1 pound to 3,000 pounds. Our current-poured alloys include Aluminum 206, 319, 354, C355, 356, A356, and E357. Others are available on a case-by-case basis.
The processes used in the manufacture of products include Sand-Phenolic Urethane, Shell and Isocure. We offer semi-permanent & permanent molds (with capability of cast-in inserts) as well as liquid-penetrant inspection, radiographic inspection, solution/age-heat treatment, cleaning ops., metallurgical testing, sandblasting, impregnation and pressure testing. Production methods utilized to meet your requirements include job shop, just-in-time and mass production. Orders can be filled to weekly and/or monthly-release schedules as required. Our material testing and evaluation are offered in-house.
---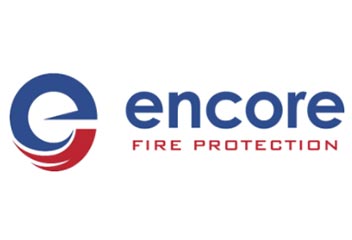 Encore Fire Protection
It is our mission at Encore Fire Protection to save lives and protect property with innovative fire suppression, fire sprinkler and fire alarm solutions. We are dedicated to providing sole source, customer centric fire protection throughout all of New England and Eastern New York. We streamline our fire protection service offerings across all product lines, allowing a single point of contact for our customers and their fire protection needs.
Over the past 30 years our team has developed a time tested model that combines technical experience, committed customer service, and a straightforward approach to operations and communication. That model starts with a well-defined customer on-boarding process which mandates discipline in operations, hands-on management style, and a fair approach to pricing. From maintaining a job schedule that's within budget to providing 24 hour emergency service, Encore does it right from the beginning and the results are satisfied customers throughout the Northeast.
---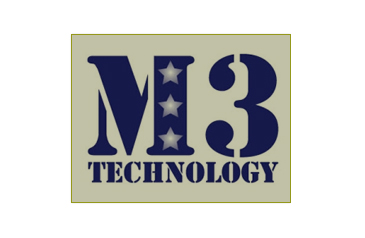 M3 Technology
M3 Technology is The Aerospace & Defense Solutions Company.  A woman-owned small business, M3 Technology is an authorized supplier of hardware, chemicals, electronics, and consumable items. A team of dedicated professionals offer a wide array of Inventory & Supply Chain Management Options.
Kanban, Just-In- Time Programs & other Inventory Management Solutions
Kitting Operations
Supply Chain Oversight and Management
Direct Supply of Parts and Components
HazMat Handling, Packaging, Shipping and Disposal Services
Coordination of Maintenance, Repair, and Overhaul Efforts
Quality Control and Import/Export Compliance Management
Dedicated Customer Service Support and Product Reliability Programs
Commercial & Military Packaging
---
Oak Ridge Tool-Engineering Inc.
Oak Ridge engineers and manufactures high precision and "delivery critical" special tooling, jigs, fixtures, mechanical equipment and short run production for the Aerospace, Defense, Energy, Automotive, and Commercial Markets. They offer Machining – CNC Mills, Jigs, Grinding & Boring Equipment as well as Fabrication & Assembly - Plate Roll, Shear, Saw, Thermal Cutting, and Welding Equipment working with Steel/Stainless Steel, Aluminum, and Invar; and adding electronics/controls to projects.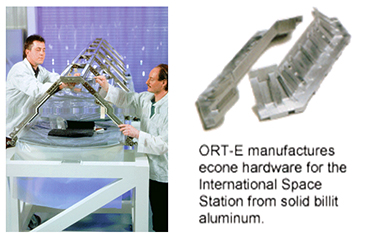 ---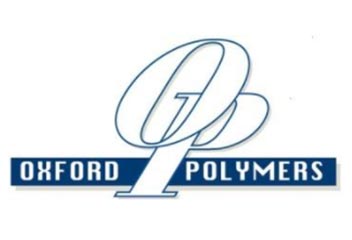 Oxford Polymers
Oxford Polymers® is a leading independent compounder and developer of engineering thermoplastics. Our proven philosophy of manufacturing high quality compounds within our lean organization has provided a consistent competitive advantage to our customers.
At Oxford Polymers® in New Britain, CT, our mission and goal is to develop, produce, and deliver products and services which consistently conform to customer requirements and to pursue the goal of error-free performance, the first time, on time, every time.
Since 1988, we have offered quality and cost savings to our customers. We provide faster lead times, superior customer service, product development, post-consumer and post-industrial recycled content, and lab testing.